It's Finland, sadly, not the US. We can only hope that, in the next administration, the idea of capitalism will catch on… in the USA.
International Liberty
You're probably surprised by the title of this post. You may even be wondering if President Obama had an epiphany on the roadto Greece?
I don't mean to burst your bubble, but the leader we're talking about isn't the President of the United States.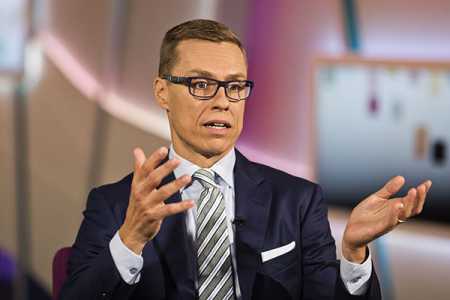 Instead, we're talking about the Prime Minister of Finland and he deserves praise and recognition for providing one of the most insightful and profound statements ever uttered by a politician.
He explained that the emperor of Keynesian economics has no clothes.
As reported by Le Monde (and translated by Open Europe), here's what Alexander Stubb said when asked whether European governments should try to "stimulate" their economies with more spending.
We need to put an end to illusions: it's not the public sector that creates jobs. To believe that injecting billions of euros [into the economy] is the key to growth is an idea…
View original post 233 more words