One can only hope. Although, to be fair, Keynes himself would probably criticize the way his acolytes apply his theories.
International Liberty
I wrote earlier this year about the "perplexing durability" of Keynesian economics. And I didn't mince words.
Keynesian economics is a failure. It didn't work for Hoover and Roosevelt in the 1930s. It didn't work for Japan in the 1990s. And it didn't work for Bush or Obama in recent years. No matter where's it's been tried, it's been a flop. So why, whenever there's a downturn, do politicians resuscitate the idea that bigger government will "stimulate" the economy?
And I specifically challenged Keynesians in 2013 to explain why automatic budget cuts were supposedly a bad idea given that the American economy expanded when the burden of government spending shrank during the Reagan and Clinton years.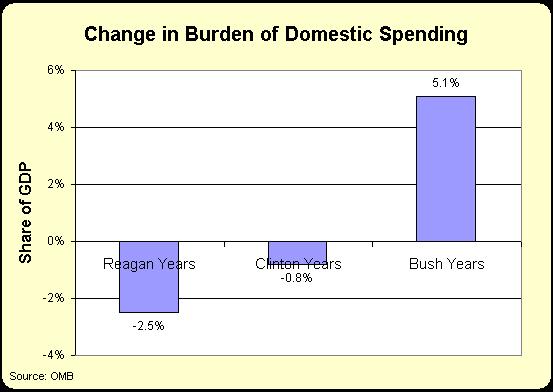 I also issued that same challenge one day earlier, asking Keynesians to justify their opposition to sequestration given that Canada's economy prospered in the 1990s…
View original post 858 more words