One reason I grew to be a limited government conservative is that the empirical evidence shows that it delivers better results, as in the linked article below:
International Liberty
In early November of last year, I shared some remarkable data from a groundbreaking study published by the European Central Bank (ECB).
The study looking at public sector efficiency (PSE) in developed nations and found that "big governments spend a lot more and deliver considerably less."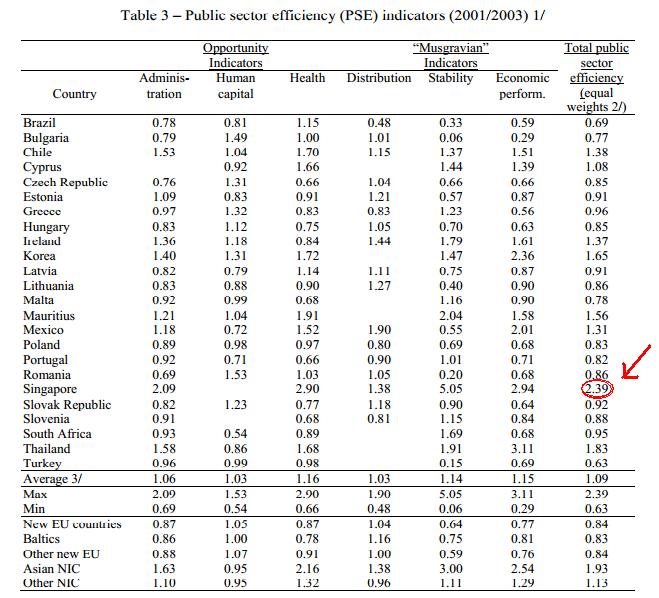 Later in the month, I wrote about a second ECB study that looked at a broader set of nations and further confirmed that smaller government produces better results.
The first ECB study clearly concluded that "small" government is more efficient and productive than either "medium" government or "big" government. Based on the second ECB study, we can conclude that it's even better if government is…well, I guess we'll have to use the term "smaller than small."
Today, we can augment this research by looking at a new study from the International Monetary Fund.
The IMF's new working paper on "Fiscal Decentralization and the Efficiency…
View original post 517 more words