Tax reform along the lines of some sort of flat tax or a national sales tax, along with reduction in the size of government, would go a long way towards generating prosperity here again. It would also make statist heads explode — a win-win situation!
International Liberty
Genuine tax reform would be the second-best fiscal policy reform to boost economic growth.*
With a simple and fair tax system, we could get rid of high tax rates that penalize productive behavior.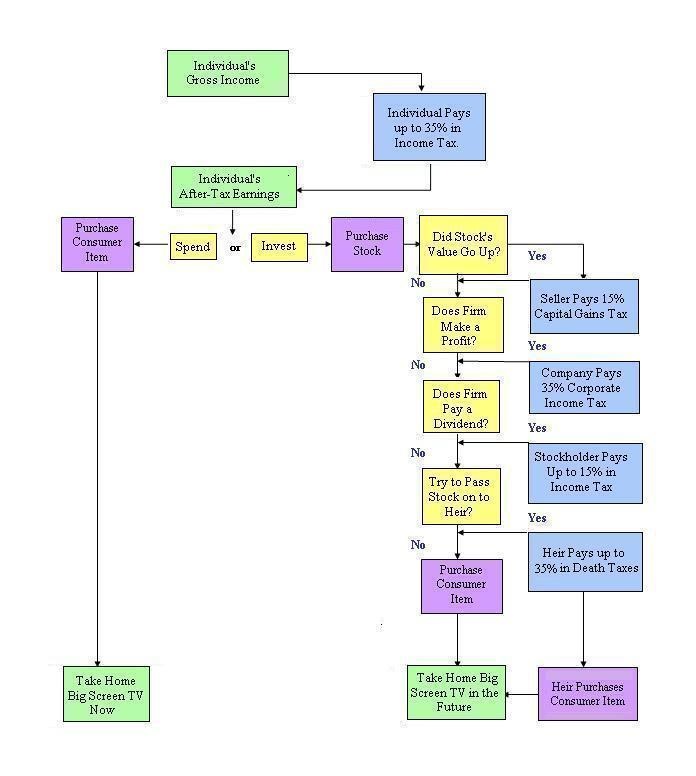 We could eliminate the double taxation that discourages saving and investment. And we could wipe out the rat's nest of deductions, credits, exemptions, preferences, exclusions, and other loopholes that bribe people into making economically unwise decisions.
When pushing for tax reform, I normally cite the flat tax, but there are many roads that lead to Rome. I've also pointed out that other tax reform plans have similar attributes. Here's what I wrote, for instance, when comparing the flat tax and national sales tax.
In simple terms, a national sales tax (such as the Fair Tax) is like a flat tax but with a different collection point. …the two plans are different…
View original post 1,238 more words